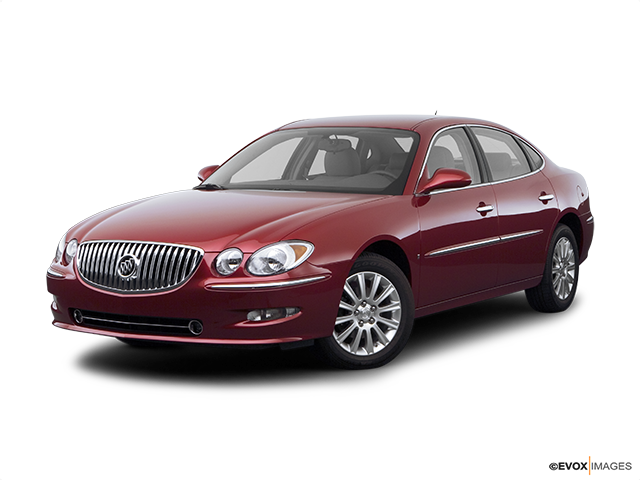 Services Performed
Tech check fuel pressure and found it to be good at this time P0128-Enginge coolant temperature below regulating temp P0520-Engine oil pressure switch U1153-Lost communication with climate control. Tech found 1/4 coil split and melted. Tech recommends at bare minimum to replace 1 ignition. Would recommend replacing all 3 coils. Tech also found blown fuse for electronic ignition under hood. (#24) Tech replaced and car is running but only on 2 ignition coils. Tech recommends to start by replacing ignition module and at minimum 1 ignition coil. Spark plugs are in fair condition.
Tech replaced ignition control module as needed.
Tech replaced all 3 ignition coils as needed.
Tech replaced all 6 spark plugs as needed.
Carol M. gave our service a 5 star review on 7/24/2021