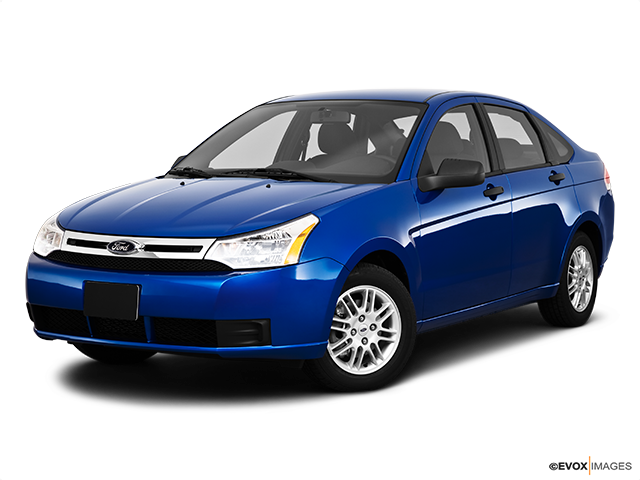 Services Performed
Found the passenger side washer nozzle was broken. Noticed blue washer fluid all over the engine and then saw the nozzle. Replaced washer nozzle on passenger side and washer nozzle are working the way they should now.
Inspection found the valve cover leaking oil. Plugs and coils were soaked in oil. There was enough oil in the spark plug wells you could not see the spark plugs. Recommended replacing valve cover gaskets, spark plugs, coils and cleaning out all the oil.
Lubricate and check chassis. Change oil and oil filter. Check air filter. Check all fluid levels and tire pressures. Road test vehicle.
Replaced plugs, coils, valve cover gasket and cleaned oil out of plug wells. Cleaned up old oil at car wash as well.
Vehicle has an ignition issue most likely. Car will start as long as you press inward on the ignition while turning the key. To determine the issue we would need to further diagnose, which could include taking apart ignition components/steering column.
Jason B. gave our service a 5 star review on 5/7/2020