CRM Mitchell1
2020-09-16T22:01:26+00:00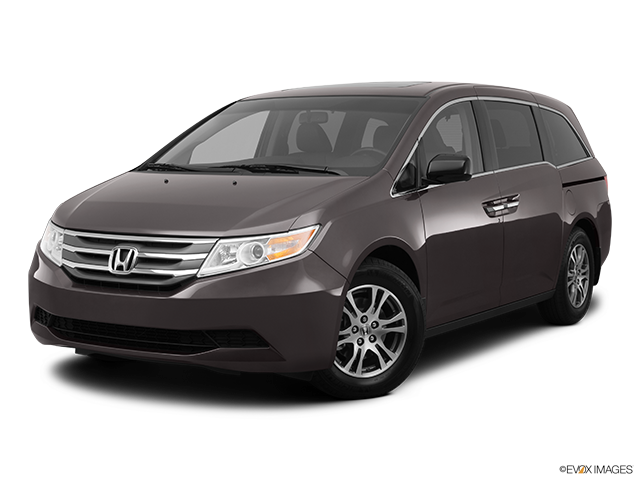 Services Performed
Customer came in because the CEL, VSA and traction light came on. Also could feel the car running poorly. (Misfire?)
P0303-cylinder # 3 miss fire tech put used plug in cylinder #3, miss fire is gone at this time. Tech found spark plugs are oil fouled. Tech recommends to go to Honda dealer for service bulletin for piston rings.
Tech found all tire pressures were low. Tech adjusted tire pressures as needed.
Amy E. gave our service a 5 star review on 9/15/2020
2012 Honda Odyssey
CRM Mitchell1
2020-09-16T22:01:26+00:00