CRM Mitchell1
2022-09-13T21:58:37+00:00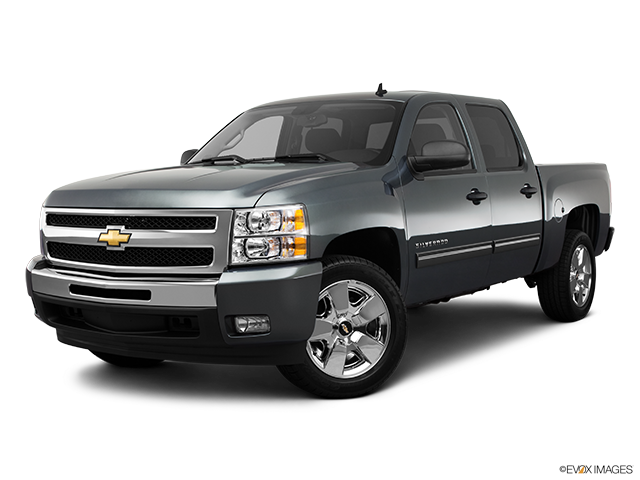 Services Performed
Tech was able to duplicate customer concern. Tech found transmission fluid is full but is burnt smelling. Tech recommends to start by replacing transmission assembly.
Tech replaced transmission assembly as needed.
Software Programming
Front brake pads are at low in life. Front brake rotors are not in best of shape. Tech recommends to replace front brake pads and brake rotors.
Replaced front brake pads and front brake rotors as needed. Clean and lubricate brake calipers and slide mechanisms. Check and fill brake fluid. Road test vehicle.
Tech found left front upper and lower ball joints are bad. Recommend replacing both. Upper ball joint is serviced as a control arm.
Tech replaced left front lower ball joint as needed.
Tech replaced left front upper control arm assembly as needed.
Performed alignment service.
Candace J. gave our service a 5 star review on 9/9/2022
2011 Chevrolet Silverado
CRM Mitchell1
2022-09-13T21:58:37+00:00